Auditing and Financial
View our service lines to see how we can help your company grow.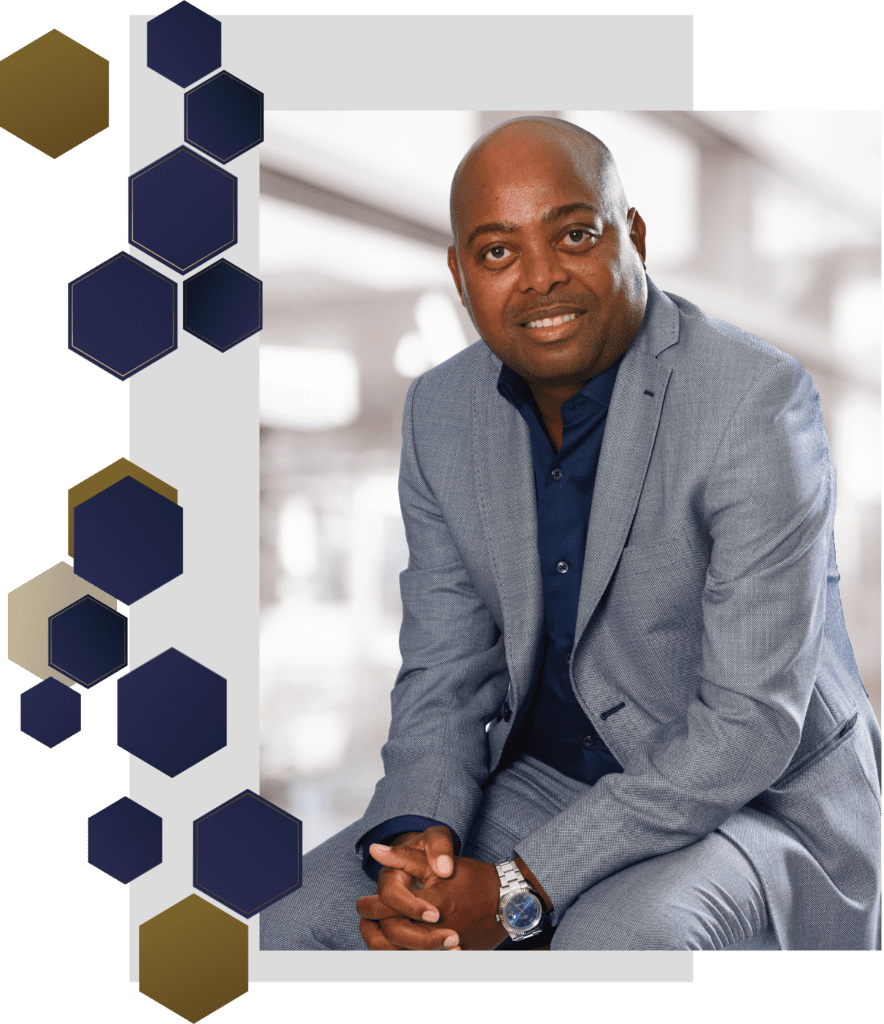 Key Areas of our Financial Services Division
Full scope statutory audits as required by the Pension Funds Act.

Agreed Upon Procedures as required in terms of Section 15 of the Pension Funds Act.

Schedule IB Assets Audits of the funds held in compliance with Regulation 28.

Prescribed procedures required by the Reserve Bank.

Assist management in seeing to governance, regulatory compliance, and stakeholder interests, contact focus on a cost-effective, risk-based audit approach.

Security and risk management, including operational, strategic, reputation, credit, compliance, and IT and cyber risk.

Liquidity and monetary flow

Company financials and regulatory reports

Evaluate how effectively a financial institution operates in accordance with internal controls, legal requirements, and industry best practices.

Evaluate whether there is any evidence of law violations, money laundering, fraud, and any other anomalies.
Assuring adherence to rules and laws, as well as assessing and enhancing the efficiency of internal controls and risk management procedures
Financial institutions like banks, insurance companies, and investment businesses' financial records and systems are reviewed and examined independently as part of financial services auditing. Assuring adherence to rules and laws, as well as assessing and enhancing the efficiency of internal controls and risk management procedures, are the primary goals of financial services auditing.
Our audit services can include a range of disciplines, including operational, compliance, internal, and financial statement audits. Our services are designed to assist companies and organizations in identifying possible risk areas, enhancing internal controls, and ensuring regulatory compliance. Rakoma's Financial Services can be tailored to each client's unique requirements and offer insightful analysis and suggestions for enhancing financial performance.
Our auditing process includes several important elements, such as planning, risk assessment, testing, and reporting. We will gather information, assess financial transactions, and as needed, offer suggestions for improvement throughout the process.

The Rakoma Financial Services Division provides a broad range of assurance and other associated services to banks, insurance companies, pension funds, and other financial organizations. Financial statements prepared in line with internationally recognized accounting standards are becoming an ever-more-important component of any information package as local financial institutions and enterprises are increasingly present on global financial markets. Financial institutions can use our services as a useful tool to preserve their financial stability, reduce risks, and improve their reputation. We can make sure that they are operating in accordance with laws and industry standards by investing in routine audits, and we can also give our clients the assurance that their financial data is reliable and correct.

Rakoma and Associates Inc. together with other global auditing firms have worked together and are business advisors and auditors to some of the largest companies

in the region, including some of the major banks. We strive to provide quality services and respond to the complex business issues companies face in the marketplace. Our devotion and vision to our clients have made Rakoma's ongoing national presence possible.
Above all else, the main goal of our audits are to make sure a financial institution is operating in line and above board with all industry and local regulations.
Pension and retirement fund audits:
The retirement and pension funds industry are impacted by regulatory changes. These changes include improved financial reporting standards and actuarial principles, as well as a greater emphasis on governance, risk management, and compliance requirements.
We have extensive experience in providing services to both retirement funds and administrators. We have a considerable skills base in South Africa and in-depth knowledge of the functions and operations of the industry.
We offer the following Financial Services:
Audit in accordance with internationally recognised standards of auditing (ISA, USGAAS, etc.)

Audit in accordance with statutory audit requirements

Review of Internal Control systems

Review of accounting systems and accounting processes

IFRS Training

General accounting advice

Internal Audit Services
Sign up for our newsletters

The best of Financial News, in your inbox.