Auditing and Financial
View our service lines to see how we can help your company grow.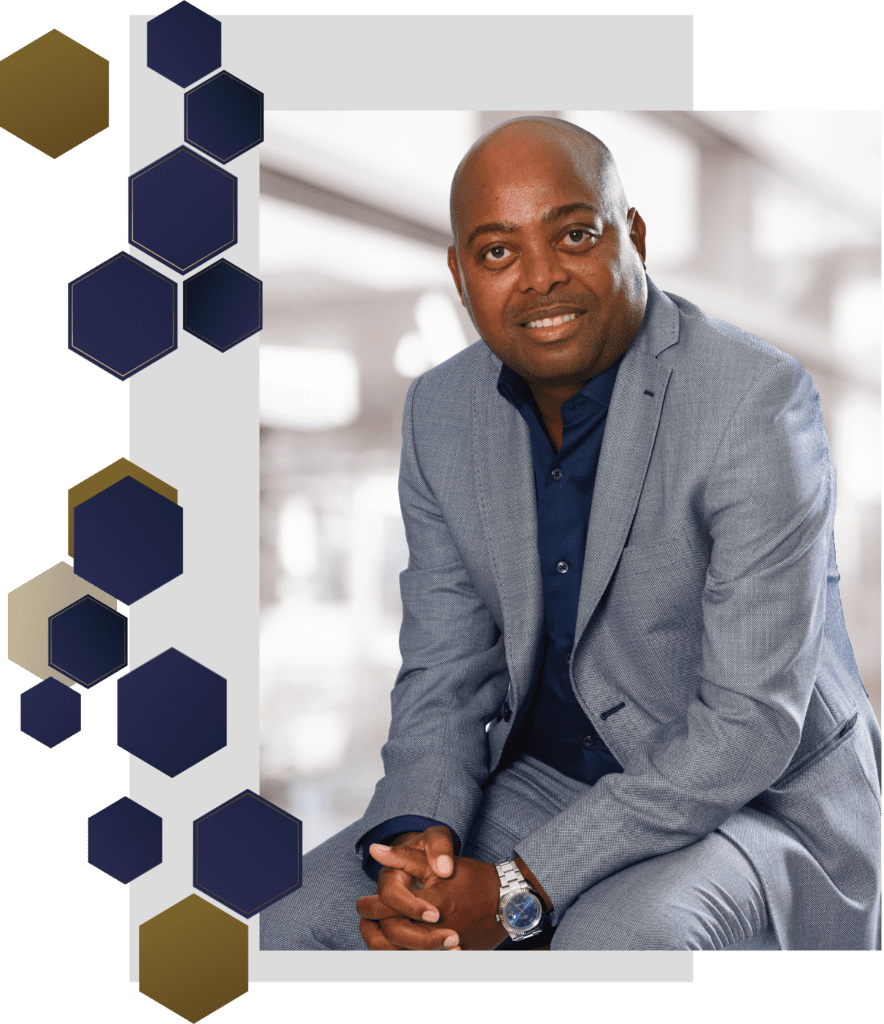 Executive Chairman
Edgar Rakoma CA (SA), RA
Edgar is a Chartered Accountant with over fifteen years in public practice.
He is the founding partner of our firm and through his leadership, the firm now operates nationally and has grown its clientele base.
Edgar is in charge of business development, quality assurance and client liaison. He is passionate about the upliftment of innovative black enterprise.
He is also a member of SAICA, IIA, IRBA and ISACA.
"The great thing about reaching the top is realising that there's space for more than one person."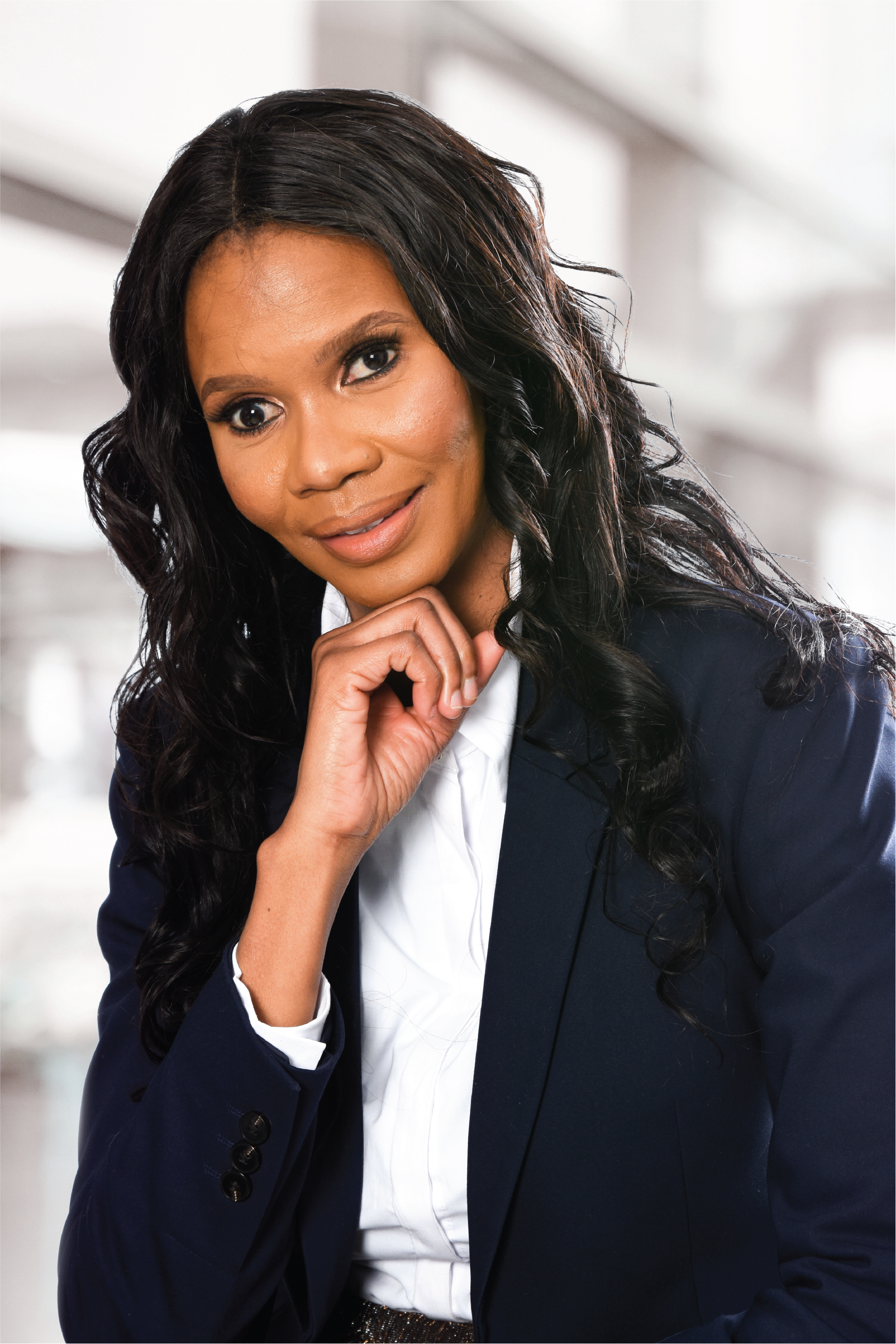 FIIASA, PCIA, CIA, CISA, CRMA, PIA
Sign up for our newsletters

The best of Financial News, in your inbox.